Supporting your business, knowledge and practice. Saving your time and making you more money, doing the job you love.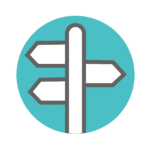 EXPERT GUIDANCE FOR BETTER BUSINESS AND CLIENT RESULTS
Share and get advice on difficult business scenarios & client case studies and be reassured you are making the right decisions in your business and delivering the best service to your clients.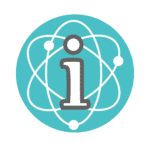 ADVANCED/CUTTING EDGE INFORMATION
Get fed the latest thinking in nutrition science by leaders in the field. Have all your questions answered by experienced practitioners & researchers.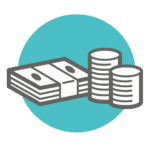 SAVE TIME AND MAKE MORE MONEY
Get access to tried and tested business processes and decades worth of client resources and marketing materials!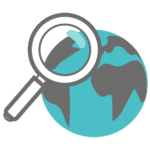 BE PART OF THE GLOBAL
EVIDENCE-BASED FAMILY
Join one of the most supportive, welcoming and friendly communities on Facebook.
Our Experts
Hundreds of years of combined experience in the nutrition, health and fitness industry!
Our experts have done the research and or made the mistakes so you don't have to! All our experts are committed to evidence-based practice and each and every lecture/resource is designed to give you actionable information to improve your business and practice!
More Details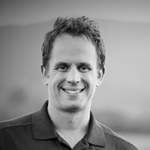 James Krieger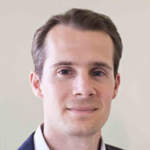 Dr. Stephan Guyenet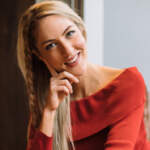 Dr. Megan Rossi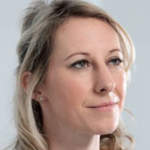 Ursula Philpot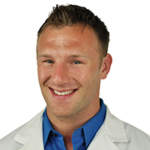 Dr. Spencer Nadolsky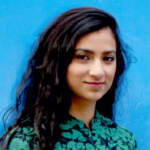 Dr. Nadia Craddock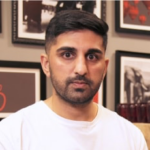 Sukh Sidhu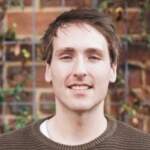 Dr. Jake Linardon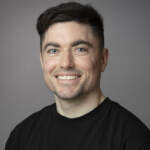 Danny Lennon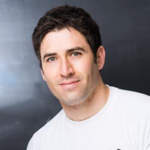 Chris Burgess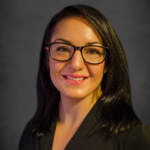 Gabrielle Fundaro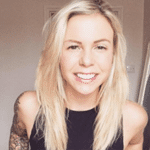 Rachel Hobbs
What our members say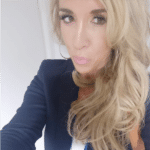 Zoe Warren, Personal Trainer
Without the Lab, I wouldn't know about research into inositol for PCOS so just wanted to say a big thank you for this amazing learning platform; after 18 months of trying, my client has just stood in front of me crying as she is now 6 weeks pregnant!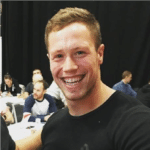 Jonny Landels, Nutritionist
Thanks to the Lab I've been able to make the leap and go full time with my own Nutrition Coaching company! Thank you for providing such an amazing support system, and long live team science!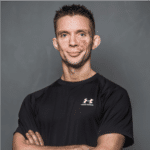 Steve Bridgeman, Personal Trainer
By putting into practice Mentoring Lab content, I doubled my usual hourly rate, while maintaining my integrity. I have the Lab to thank for the little injection of confidence to charge what my time is worth!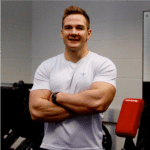 Dan Smith, Personal Trainer
Access to the Mentoring Lab is worth the MNU course fees alone! Such a great place where up to date and relevant topics are discussed with no 'fitness gurus' spouting nonsense!
Learn More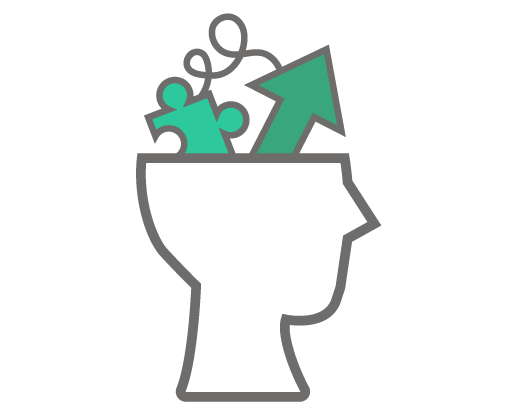 Improve Your Knowledge
Lectures, resources and mentoring from true experts in nutrition research and evidence-based practice! Have the support and self-confidence to deliver industry-leading results both privately to clients and publicly on social media!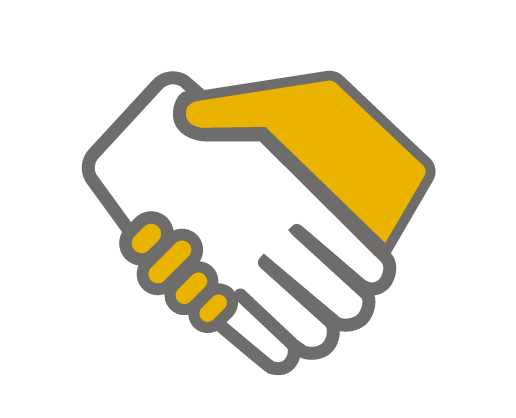 Become a Better Practitioner
Gain expertise in the skills that make a successful, sought after practitioner; skills that improve client adherence and your authority status. Learn and master effective communication skills, behaviour change techniques and even public speaking!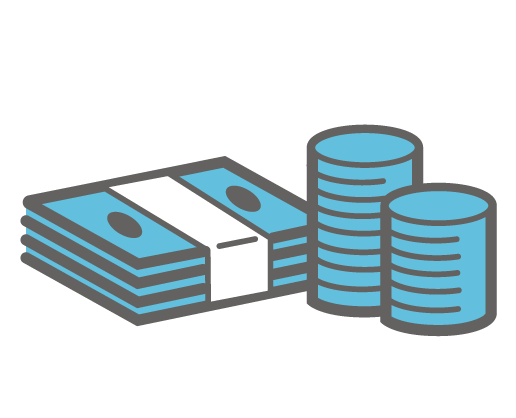 Make More Money
Streamline your business processes with tried and tested programmes and methods. Save your precious time through getting access to white label business and client documentation. Get access to expertise from those who have created effective and profitable businesses.
Sign Up!