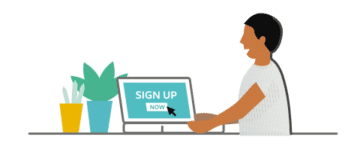 Quick and easy sign-up
Quick and easy sign-up process with monthly (£40/month) or annual (£440/year) payments that you can cancel at ANYTIME! Full access to all content and resources from the outset.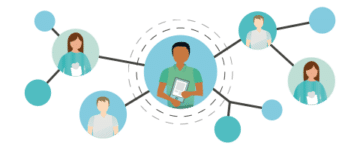 Part of the community within 48 hours
Within 48 hours you will gain access to the Mentoring Lab community Facebook group and the members area website.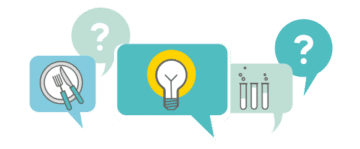 Live Q&A's with the experts!
The community Facebook group is there to ask questions about difficult client scenarios, new research areas and also includes regular LIVE Q&As with a variety of industry experts!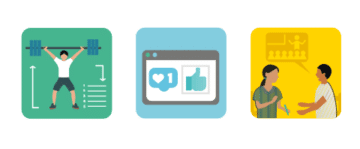 Business, Nutrition and Soft Skills
The Mentoring Lab website members area has 3 streams – Business, Nutrition and Soft Skills.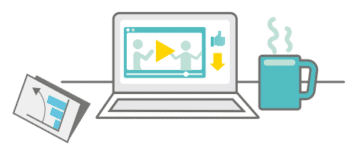 Expert lectures, resources and mentoring videos
Choose a stream you want to develop and go through expert lectures, downloadable resources and Mentoring videos to develop your knowledge and competency in these areas.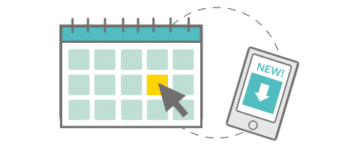 New Monthly Updates
You can expect new expert lectures, downloadable resources and mentoring videos to be added monthly!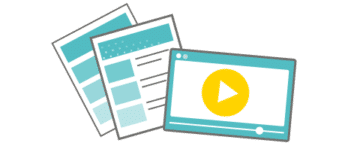 'Best bits' monthly newsletter
If you feel like you've not had time to dedicate to the community group and members area one month, do not worry; every month we catalogue the best posts from the community group and the new resources that have been added and send them to you in our monthly newsletter.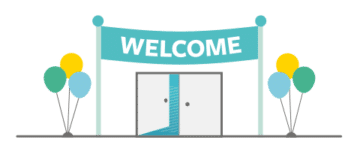 Member Benefits
As a member, you will be privy to discounted priority places to all our events as well as benefiting from discounted rates on a number of courses, technologies and products from our trusted partners.
Sign Up Today!
Join the evidence-based community and get support with your nutrition business, knowledge and practice!
Sign up today