Compassionate Approaches for Life Improvement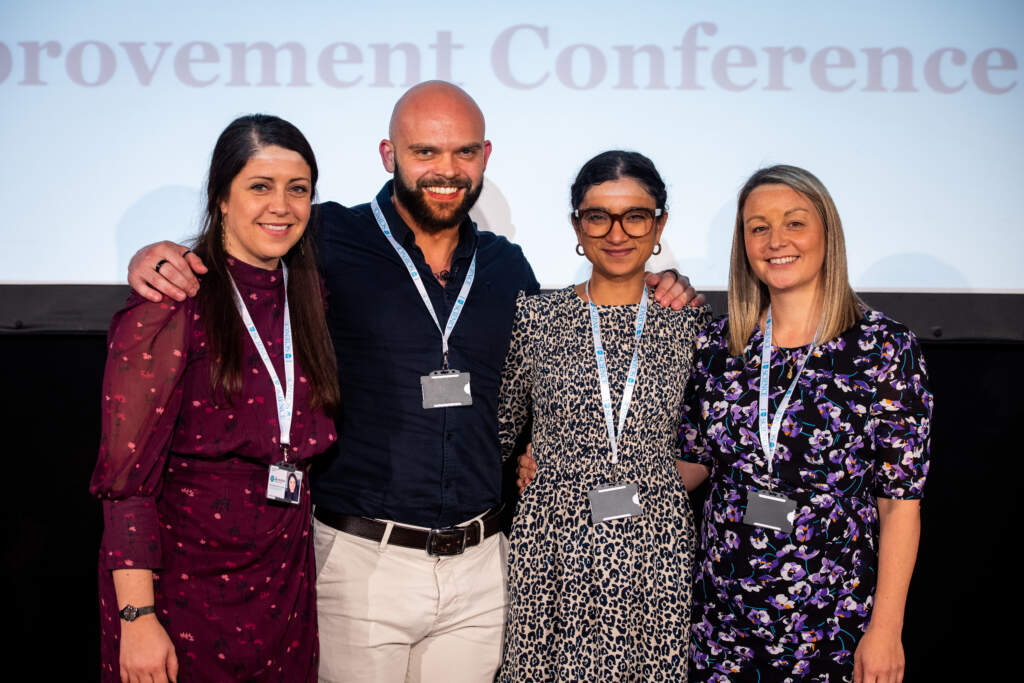 The Mac-Nutrition LIVE Days are when we bring an industry-leading expert, or experts in to speak on a wide variety of topics, and to really promote evidence-based practice. These days not only look at the theory of business, and the science of nutrition and soft skills but also the practicalities of working with clients and as a practitioner, in the real world. We use these days to not only educate our Mentoring Lab members, but also the general public who are interested in nutrition, and other practitioners within the industry. Every Mac-Nutrition LIVE event also includes an evening social consisting of a three-course meal and famous after-party, providing the perfect opportunity to network with like-minded individuals and help cement true friendships and relationships in an otherwise lonely, dog-eat-dog industry. Mac-Nutrition Mentoring Lab members are also privy to discounted tickets to all of our Mac-Nutrition LIVE events!
Speakers on the Day
Helen West | Registered Dietitian and Co-Founder of The Rooted Project

Talk Title: Where Intuitive Eating Meets Intentional Weight Loss
Helen is a Registered Dietitian and Co-Founder of The Rooted Project, an award winning enterprise which strives to give the public what they deserve: simple, easy to understand nutrition information, rooted in science and based on facts, not fads.
Dr Nadia Craddock | Body Image Researcher at the Centre for Appearance Research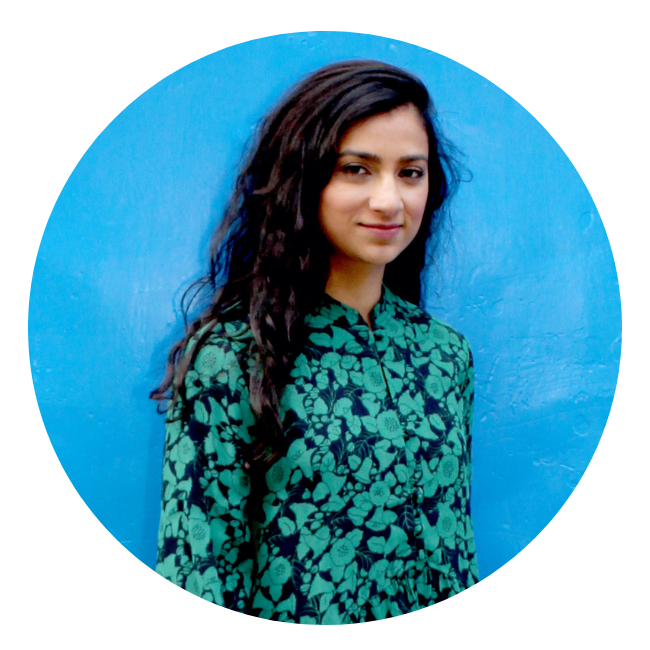 Talk Title: Working Towards Body Acceptance with Yourself & Your Clients 
Nadia Craddock is a body image researcher at the Centre for Appearance Research – an internationally recognised centre of excellence for psychological and interdisciplinary, patient-centred research in appearance, disfigurement, body image and related studies based at the University of the West of England in Bristol.
Nadia's current work centres on developing and evaluating body image intervention tools for adolescents. As a Research Fellow on the Dove Self-Esteem Project Partnership team, Nadia is currently leading the development and evaluation of a school-based body image curriculum for adolescents in Indonesia in partnership with UNICEF. Her additional research interests include eating disorder prevention, colourism, and corporate social responsibility in relation to appearance-based stereotypes and bias.
Nadia recently completed her PhD at the Centre for Appearance Research, UWE Bristol and obtained a Master's in Human Development and Psychology from Harvard and a BSc in Psychology (First Class Honours) from the University of Bath. She regularly speaks on panels and events, and co-hosts and produces two podcasts: Appearance Matters the Podcast and The Body Protest.
Sarah Dosanjh | Psychotherapist and Author

Talk Title: How The Fitness Industry Can Support Binge Eating Clients
Sarah Dosanjh is a psychotherapist and author of the book I Can't Stop Eating. After her own recovery from binge eating disorder, she has gone on to help thousands of other people do the same. She has appeared on various media outlets such as BBC breakfast, Sky's Roundtable and Radio One.
Martin MacDonald | Clinical Performance Nutritionist

Talk Title: A Compassionate Approach to Rapid Fat Loss
Martin is a clinical performance nutritionist, motivational speaker & educator; he is the CEO of www.Mac-Nutrition.com, the UK's leading consultancy for nutrition advice and the founder of Mac-Nutrition Uni, the UK's first ever 12-month, evidence-based, online nutrition course.
Having previously been a Registered Nutritionist with the Association for Nutrition, holding a BSc in Sport and Exercise Science and postgraduates in both Sports Nutrition and Clinical Nutrition. He is well known for his online social media presence and his unwavering endeavours to promote integrity and evidence-based practice and to bring them to the forefront of the industry.
WHERE TO SLEEP…

Travelodge Nottingham Wollaton Park Hotel  | Derby Rd, Wollaton Vale, Nottingham NG8 2NR
Just a 10-minute walk away from the EMCC
Rooms cost between £49-98 per night, book a room HERE
De Vere Jubilee Conference Centre  | Triumph Road, Nottingham NG8 1DH
Just a 9-minute drive away from the EMCC
The rooms are around £69 per night, book a room HERE
Park Inn by Radisson | Mansfield Road, Nottingham, NG5 2BT
Just under 4 miles away from the EMCC
Rooms are around £80-120, book a room HERE