Mac-Nutrition LIVE 2024
Date: Saturday 23rd November 2024
Location: East Midlands Conference Centre, Nottingham, UK
Enjoy a full day of expert talks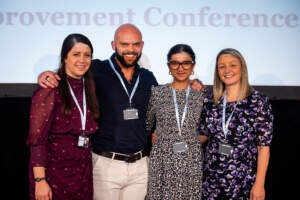 The prestigious Mac-Nutrition LIVE Days are a unique opportunity to enhance your knowledge & expertise. Learn the most up-to-date information from world-leading experts promoting evidence-based practice.
These experts cover a wide variety of topics, which are often overlooked in the industry. The perfect opportunity to get your questions answered!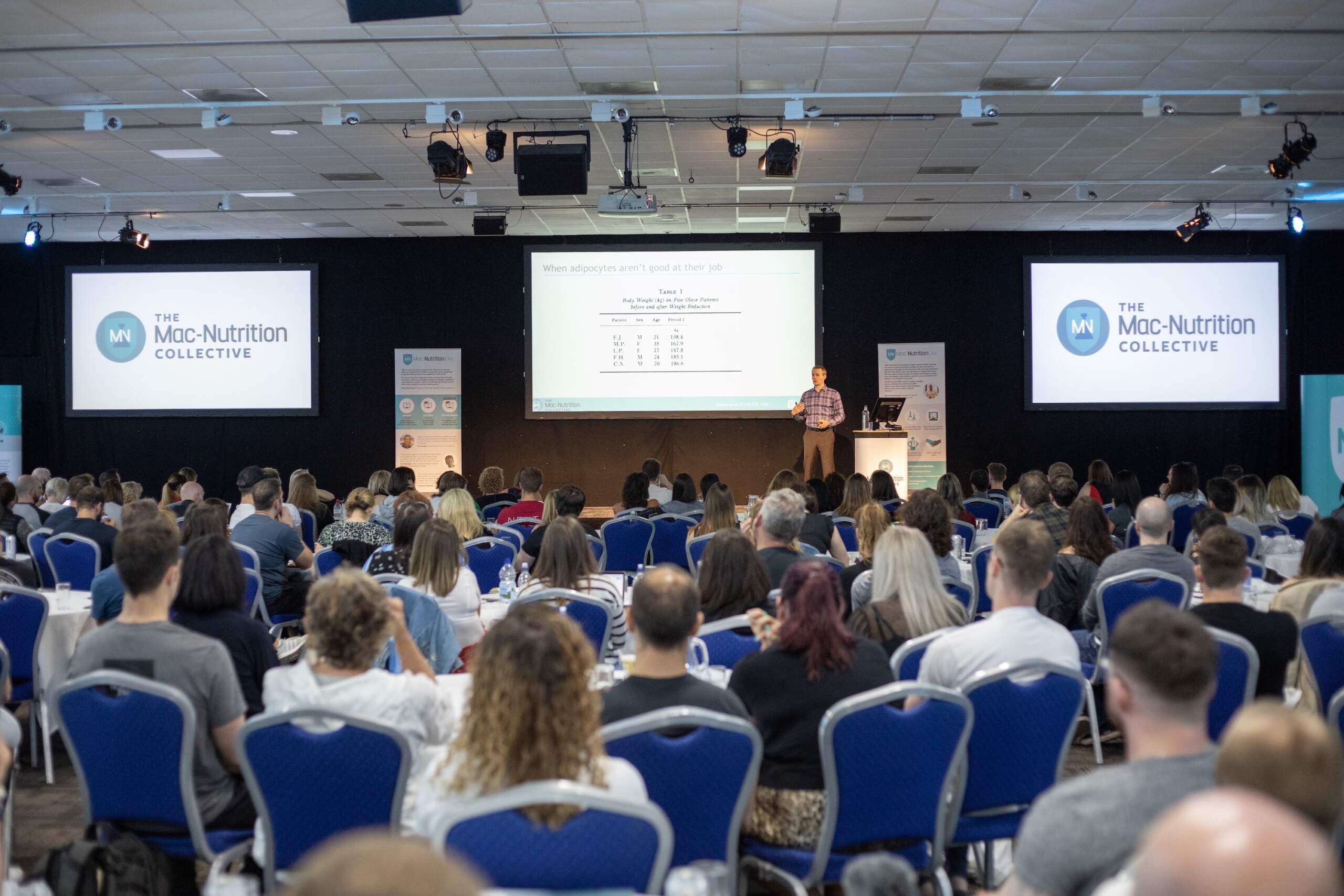 These days not only look at the theory of business, the science of nutrition and soft skills but also the practicalities of working with clients and as a practitioner, which will help you get better results!
Whether you're a Mentoring Lab member or someone with an interest in nutrition, you'll leave the day feeling empowered & confident to apply this knowledge straight away.
Network with like-minded individuals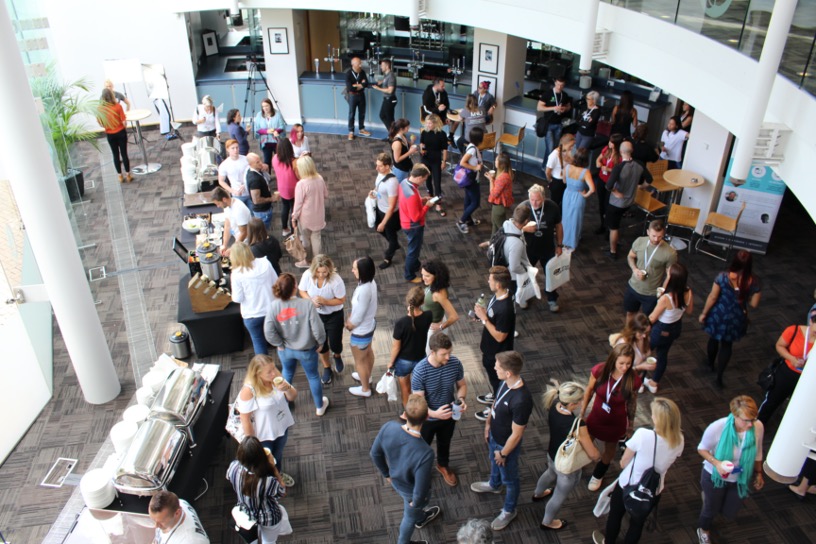 Every Mac-Nutrition LIVE includes a two-course hot buffet lunch (we cater for all dietary requirements) & free refreshments throughout the day!
The day provides you with the chance to network with like-minded individuals and build friendships, in what can often be a lonely & competitive industry.
You'll also have the exclusive opportunity to interact face-to-face with Martin & the MNU Tutors, as well as the experts from the day!
Socialise at our three-course dinner & after-party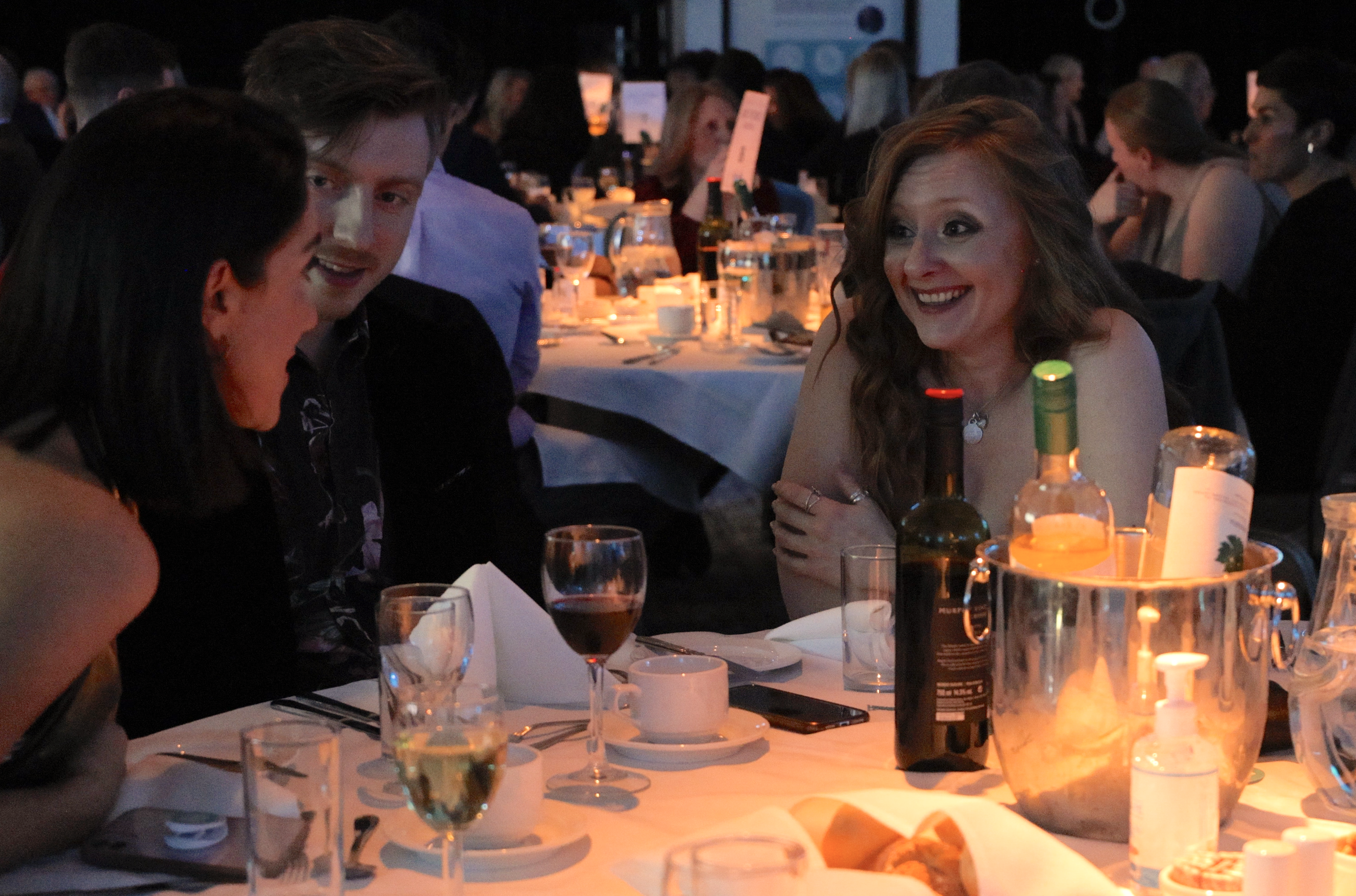 Socialise at our optional three-course dinner at the 4* East Midlands Conference Centre, with table wine & soft drinks.
Then on to our famous after-party, which includes transport, access to the VIP area & free drinks!
These days only happen once a year! Places are limited, so register your interest below & be amongst the first to be notified once early bird tickets are live!